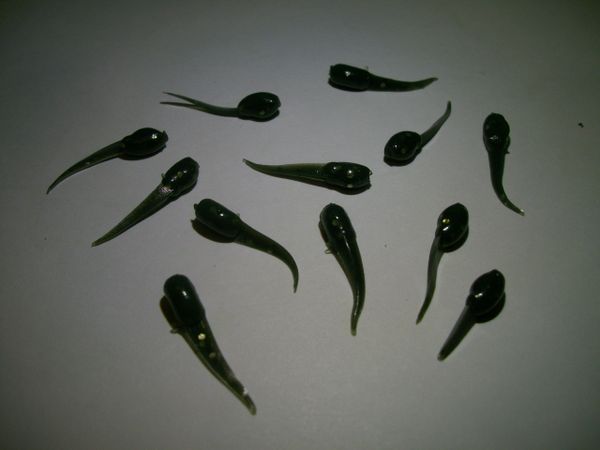 Muck City Mini's 1"
Muck City Mini's feature a lifelike shad body combined with a slender, tapered tail that produces a fish-enticing wiggle. These soft plastic baits come in a variety of color combinations that are deadly on crappie, panfish and more. Mini s are a must-have for any crappie angler.
Features of Muck City Mini's include:
1-inch length
Shad shaped head
Tapered tail
Each package contains 12 baits
Mini's are best suited for a no barb hook that is available at Muck City Tackle.
Muck City Mini's are made in the U.S.A.
Reviews