Muck City Shads: (page 10 of 13)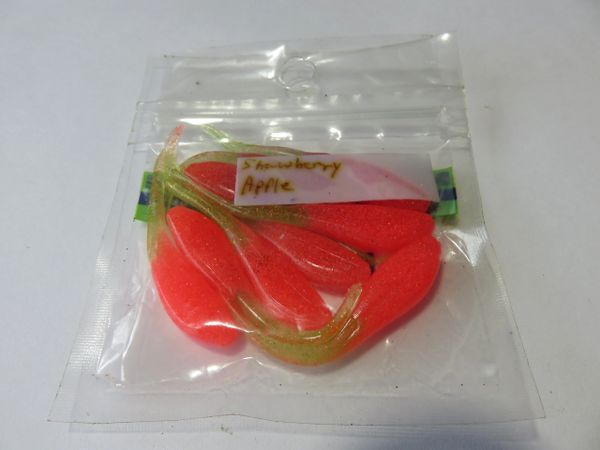 Muck City Shads: (page 10 of 13)
Muck City Shads feature a lifelike shad body combined with a slender, tapered tail that produces a fish-enticing wiggle. These soft plastic baits come in a variety of color combinations that are deadly on crappie, other panfish and many other species of fish. Stinger Shads are a must-have for any crappie angler.
Features of Muck City Shads Stinger Shads include:
Colors across the spectrum

2 1/4-inch length (9 baits)

1 3/4-inch length (10 baits)

Shad shaped head

Tapered tail 

Both tails are designed to react with the slightest movement of jigging or current.
Muck City Shads Stinger Shads are made in the U.S.A.
Reviews